With its cool breezes, bonfires, cashmere sweaters and carved pumpkins, it's no surprise that many Americans claim autumn as their favorite season of the year. However, while you take a break from the summer hustle and bustle, remember that it's a good idea to tackle some home improvement tasks to save energy and money as the seasons change. Here a trusted fuel oil technician shares three essential tips: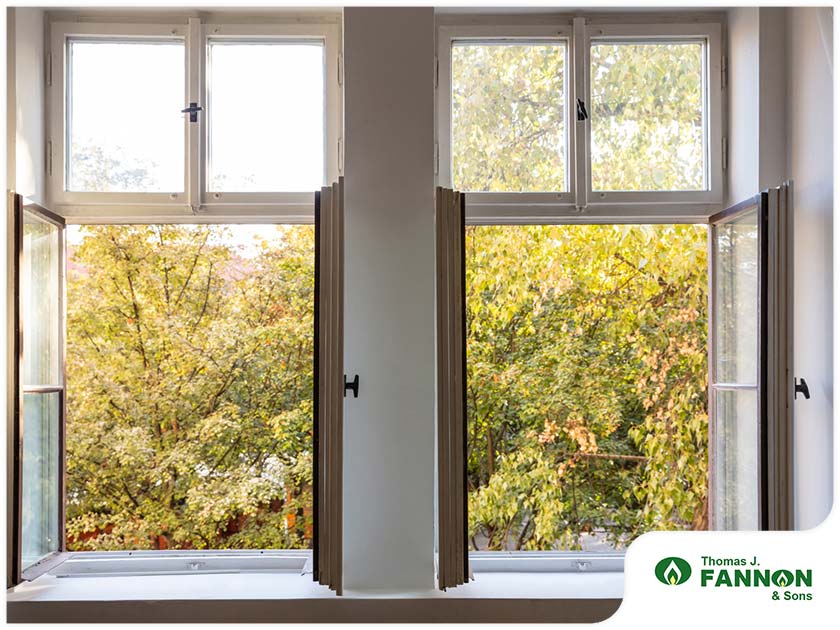 Patch holes in the insulation. In most U.S. homes, heating and cooling demands account for almost 50 percent of energy consumption, and any inefficiency in the system can cost hundreds, if not thousands, of dollars every year. Call in a professional to conduct a visual inspection of your insulation in the attic and make repairs or replacements as needed. Hiring a reputable energy auditor is also a smart move, as they have access to high-tech equipment and can determine where warm air is escaping.
Mind your heating and air conditioning system. Now that fall has arrived and the weather is more pleasant outside, you might be able to turn off your air conditioner to reduce your energy usage. On cooler days, open your windows to capture fresh air and let it flow through your living space. It's also the ideal time to upgrade to a programmable thermostat if you haven't already and perform HVAC repairs.
Seal leaks around the house. When you find air leaks, seal them off as soon as possible. Use brand-new caulking material on the exterior of your house. Apply weatherstripping to windows, doors and other openings that may be letting temperature-controlled air escape to the outdoors.
If you need a hassle-free furnace, air conditioner or water heater service, you can count on Thomas J. Fannon & Sons. Our skilled technicians aim to deliver excellent workmanship and personable service to build successful long-term business relationships with our customers. Call us at (703) 549-5700 or fill out our convenient online form to request a free estimate.