Superior Heating and Cooling Equipment Options
Here at Thomas J. Fannon & Sons, we take pride in being knowledgeable on just about any model or make of heating and cooling equipment. Our area of expertise spans from 50-year-old steam boilers to modern inverter heat pump systems. We have been part of the HVAc industry for 135 years by keeping up with the ever-changing times.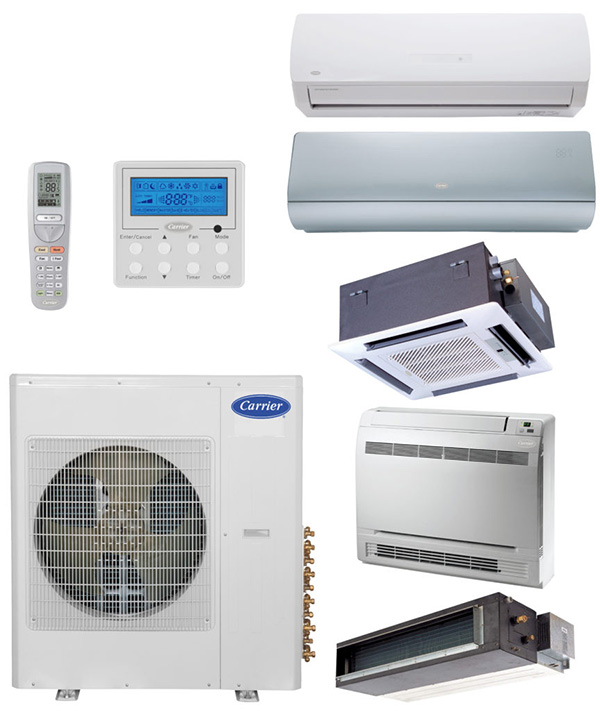 We recognize that the heating and cooling needs of homeowners are also changing, so we do our best to accommodate those needs. Apart from traditional heat pumps and central air conditioning units, we also offer top of the line ductless heating and cooling systems to help address our clients' most pressing home comfort needs. If you're a homeowner looking to upgrade your current HVAC system, you might be interested in getting a split system for your home.
The Benefits of Going Ductless
These systems provide ideal solutions for many hard-to-serve situations, where standard equipment is too large, too powerful, or too costly, and window units or PTAC's are too noisy or obtrusive. Upper room won't cool? Basement won't heat? Need year-round comfort in a sunroom or garage?
Ductless split systems come in a variety of styles: wall-hung, mini-ducted, and ceiling-mounted…that can solve almost any hard-to-condition situation.
Thomas J. Fannon & Sons believes that our clients deserve nothing but the best when it comes to HVAC equipment. Call us today at (703) 549-5700 to learn more about the heating and cooling systems that we offer.