Call Us Today
Whether you need your 50-year-old steam boiler fixed or require an air conditioner to be installed in a 99 degree-weather, you can count on us to go above and beyond. Contact us at (703) 549-5700 to schedule an appointment.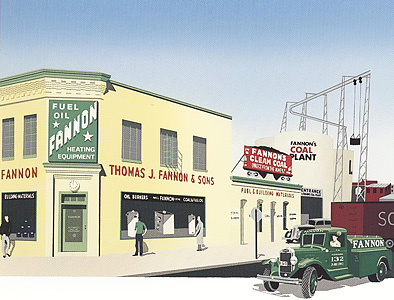 Before You Call
Check all switches and breakers
Is there fuel in your tank? Push the reset button twice only
If the A/C is frozen, turn it off (leave fan on) to thaw it before we arrive
Are filters clean? A dirty filter can cause a freeze-up.
If extreme temperatures have frozen your oil line call us for suggestions
Heavy snow should be removed from a heat pump
Check all switches again!
Our Service Areas
Alexandria
Annandale
Arlington
Clifton
Fairfax
Falls Church
Lorton
McLean
Springfield