Gas and Electric Service
No other household appliance or component works as continuously as your heating and cooling system. No other system demands such immediate attention in the case of a breakdown. Regular service is an investment in reliability and efficiency, and knowing that immediate attention is available from our company provides peace of mind. Your best interest is our best interest…we do not seek to sell you parts or equipment you do not need, and we arrive prepared to repair, not to sell you a new system. We strive to upserve, not upsell!
Our contract customers receive substantial discounts on labor rates, and always receive priority service. No service company brings the experience, training, and regular exposure to all the variables of the wide range of equipment in homes today.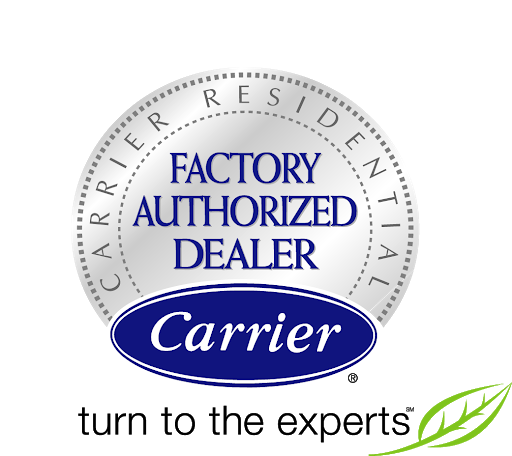 Our service plan customers realize that the cost of one service call can easily exceed the low cost of our plans. No other company provides service plans with such comprehensive coverage.
WIth the price of furnace and air conditioning parts increasing 10 to 15% each year, our plans provide low cost insurance against expensive repair bills.
Even if you've recently installed new equipment, annual maintenance on both your heating and air conditioning helps lengthen the life of your investment and eliminates small problems before they result in an untimely break.
Read Our Gas and Electric Service Brochure(pdf)
Furnace Maintenance Checklist
These are just some of the steps that our experienced technicians will take when inspecting your furnace.
Check the integrity of the heat exchanger.
Check the condition of your chimney base and vent connection pipe.
Check the combustion chamber for cracks or other signs of damage.
Check all electrical connections
Check burners and clean if necessary.
Inspect blower and blower compartment and clean if necessary
Check fuel input and flame characteristics.
Check air filter (we will replace if you have on hand, there are too many sizes to stock on truck)